Main Content
List With Valery
Valery Neuman represents a vast network that can help put your home on the market and get it sold. Learn more about what Valery can do for you.
Learn More
home valuation
Valery's team has the tools and expertise to properly appraise your property and provide you with the important information you need to know.
Learn More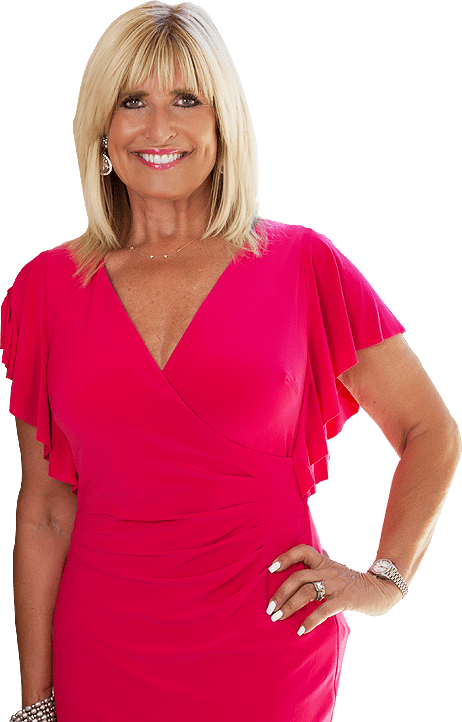 meet
valery
Valery Neuman is the #1 choice as the Luxury Residential Real Estate Broker in the desert.
With an exceptional reputation as the consummate, most friendly, knowledgeable, and professional Realtor with extraordinary people skills, Valery Neuman has been serving discriminating clients since 1991.
Personable. Knowledgeable. Honest.
In the past 20 years of representing the Finest Luxury Real Estate in the Coachella Valley, Valery Neuman, Broker Associate has closed over one billion dollars worth of real estate.
Read More
Country Clubs
& Developments