Main Content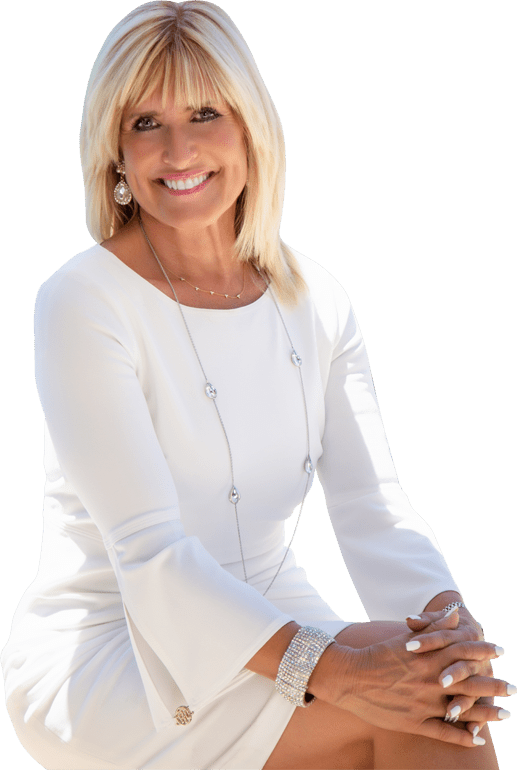 Meet
Valery
Valery Neuman, Broker Associate represents the finest luxury and ultra-luxury real estate properties throughout the Greater Palm Springs area including Palm Springs, Rancho Mirage , Palm Desert , Indian Wells, and La Quinta. In addition to homes and estates, Valery also handles luxury land lots and high-end vacation rentals.
THROUGHOUT HER 25-YEAR CAREER,
VALERY HAS PRODUCED OVER ONE BILLION IN SALES.
She consistently ranks as the Desert's #1 Top
Selling Agent and #1 Top Listing Agent.
Working closely with buyers and sellers, her sales total over $100 million annually. With 2018 being her strongest year to date, Valery continues to win numerous industry awards. In 2019 and beyond, expect Valery to continue to set records as the ultimate professional matchmaker finding her buyers their perfect Desert home and her sellers top qualified buyers.
Valery's resume of luxury properties inside the Coachella Valley's most prestigious private county clubs includes The Madison Club, Hideaway, The Quarry, Tradition, Vintage Club, The Reserve, Big Horn Golf Club, Stone Eagle Golf Club, Toscana Country Club,and Mission Hills Country Club. In addition, Valery also represents beautiful exclusive enclaves around the Desert including luxury estates in Indian Wells, Rancho Mirage's Clancy Lane, Mirada Estates and high-end ranch and equestrian properties in La Quinta. Prominent custom homebuilders and developers look to Valery to consult on marketing their luxury residential projects.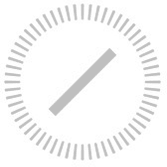 Compass' goal is what Valery has done throughout her career:
elevating client service to the highest level.
Personable, knowledgeable and honesty are the core values of Valery's business. She works tirelessly from morning to night, seven days a week for clients from around the United States and internationally. Many become life-long friends and continue to work with Valery for years and refer friends and family. For Valery, real estate is her passion and her "golf game."
Valery works closely with her dedicated team of licensed and highly experienced real estate professionals, several have been with her for over 15 years. The result, Valery's transactions from listing to closing are seamless and always professionally handled. Local, regional and national media including Forbes often call on Valery as their reliable source for her deep knowledge on the local luxury real estate market and national trends. Valery can be seen on television showcasing the outstanding properties she consistently represents.
Giving back to the community has long been an important part
of Valery's life as a contributor and volunteer to a variety of charities.
These charities include:




Valery is an active member of several professional organizations including: